Avant d'attaquer réellement cette nouvelle année, il est l'heure d'en faire la rétrospective, l'occasion parfaite de se rappeler les bons souvenirs, mais surtout de vous rafraîchir la mémoire avec les images qui ont marqué votre année, du moins leur année.
Nous avons souhaité laisser carte blanche à nos contributeurs, photographes, artistes, chanteurs, stylistes préférés, ainsi qu'à des prescripteurs issus des univers de la mode, de la musique, de l'art ou du design. Tous auront le plaisir de partager avec vous leurs plus beaux souvenirs de 2018.
Continuons aujourd'hui avec Sev Pieto, photographe installée entre Marseille et Paris, elle joue parfaitement avec les contrastes entre l'ombre et la lumière. Ses portraits sont d'une sensibilité et d'une sensualité rares. Découvrez dès maintenant 12 photos qui résument son année.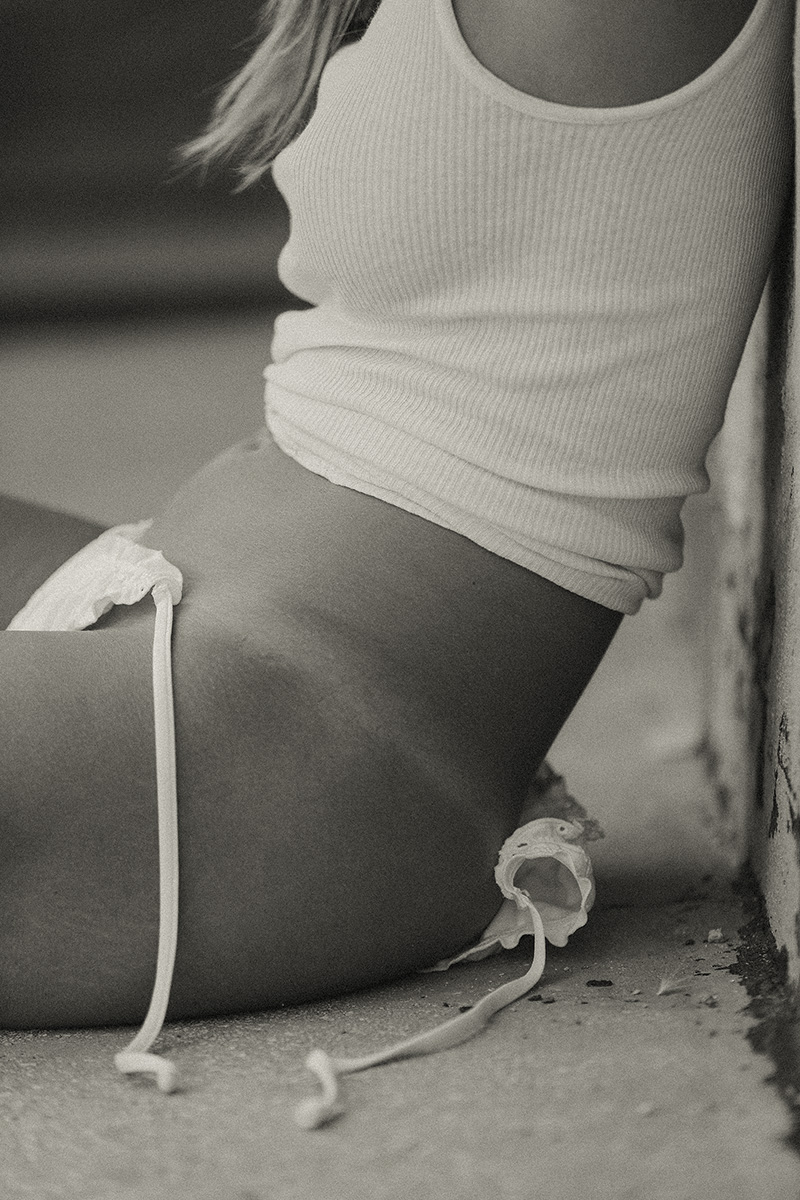 1. Déshabille moi mot par mot et tu verras toute le silence que je porte.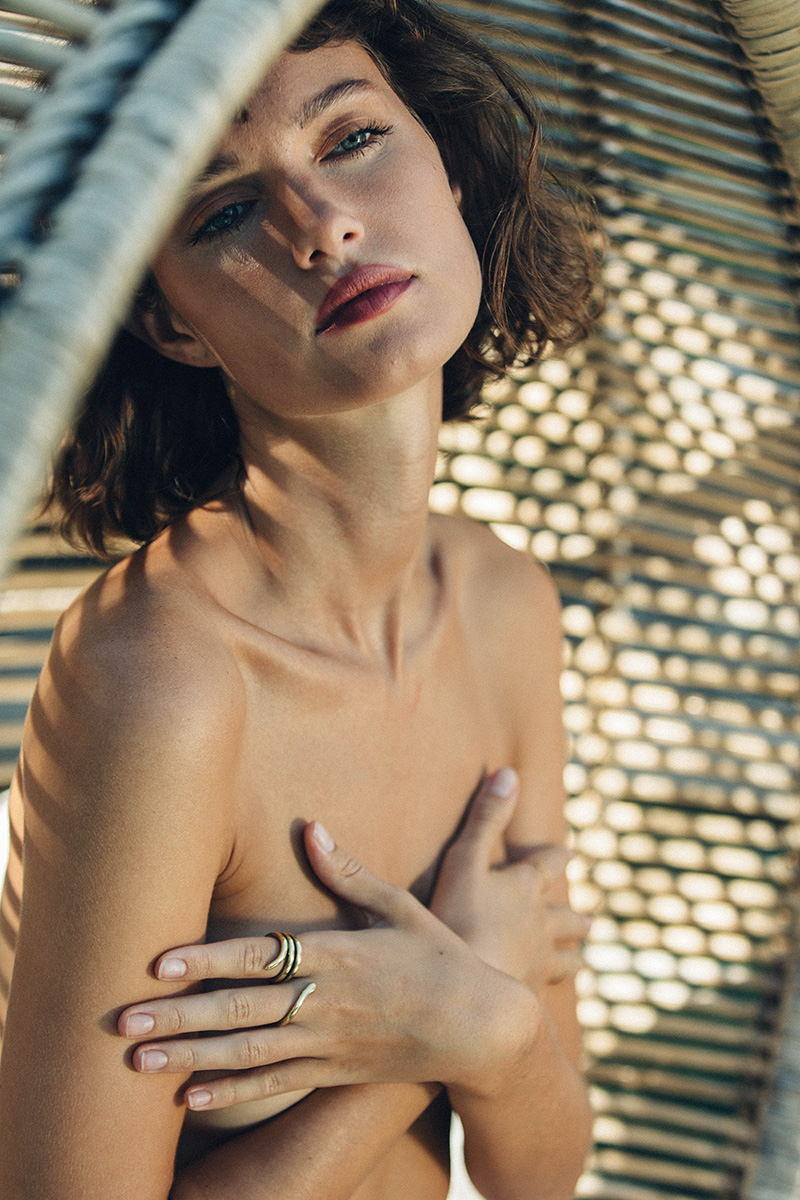 2. On vit avec un cœur trop plein dans un monde trop vide.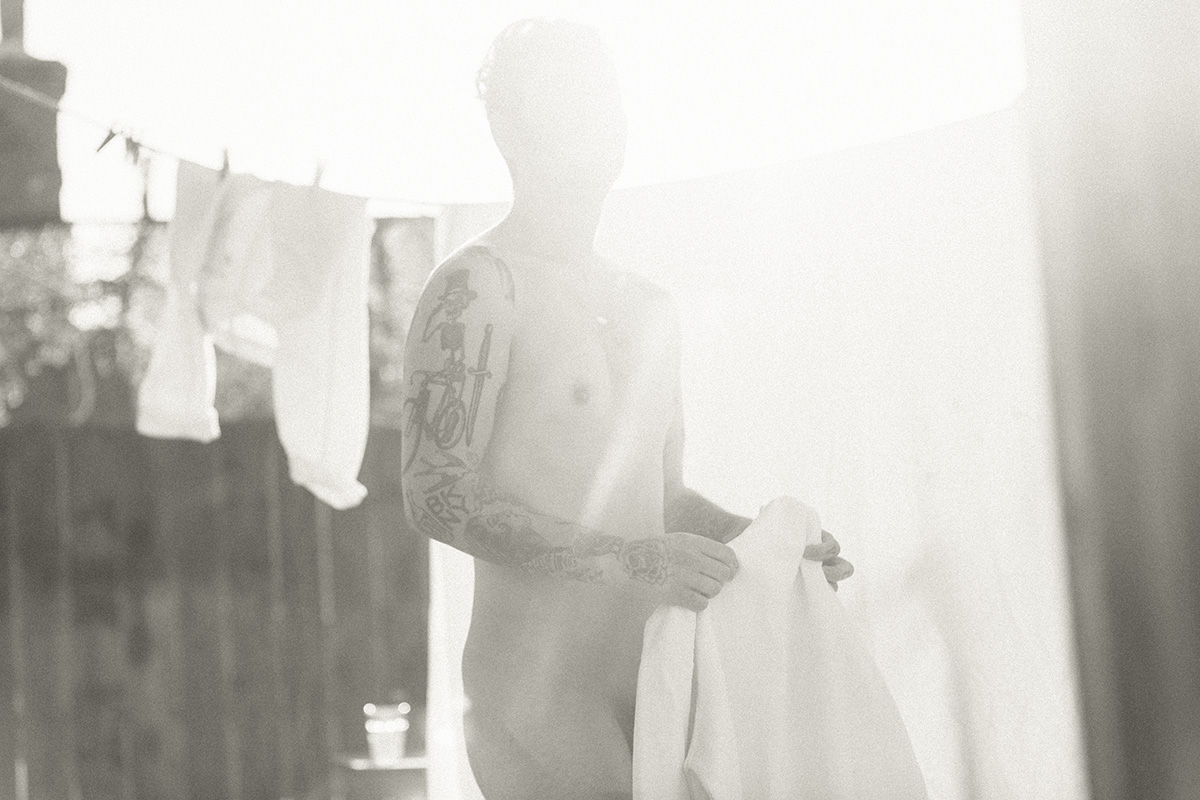 3. Morning routine.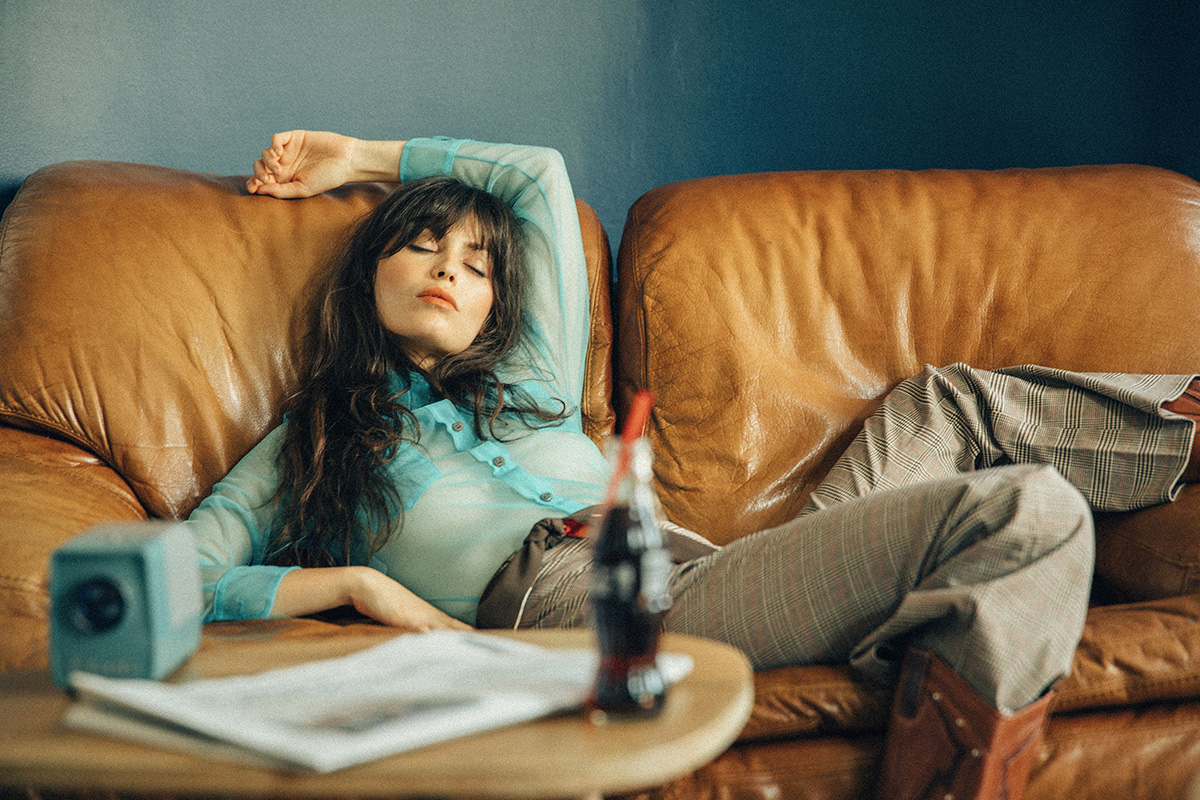 4. Elegance is when the inside is as beautiful as the outside.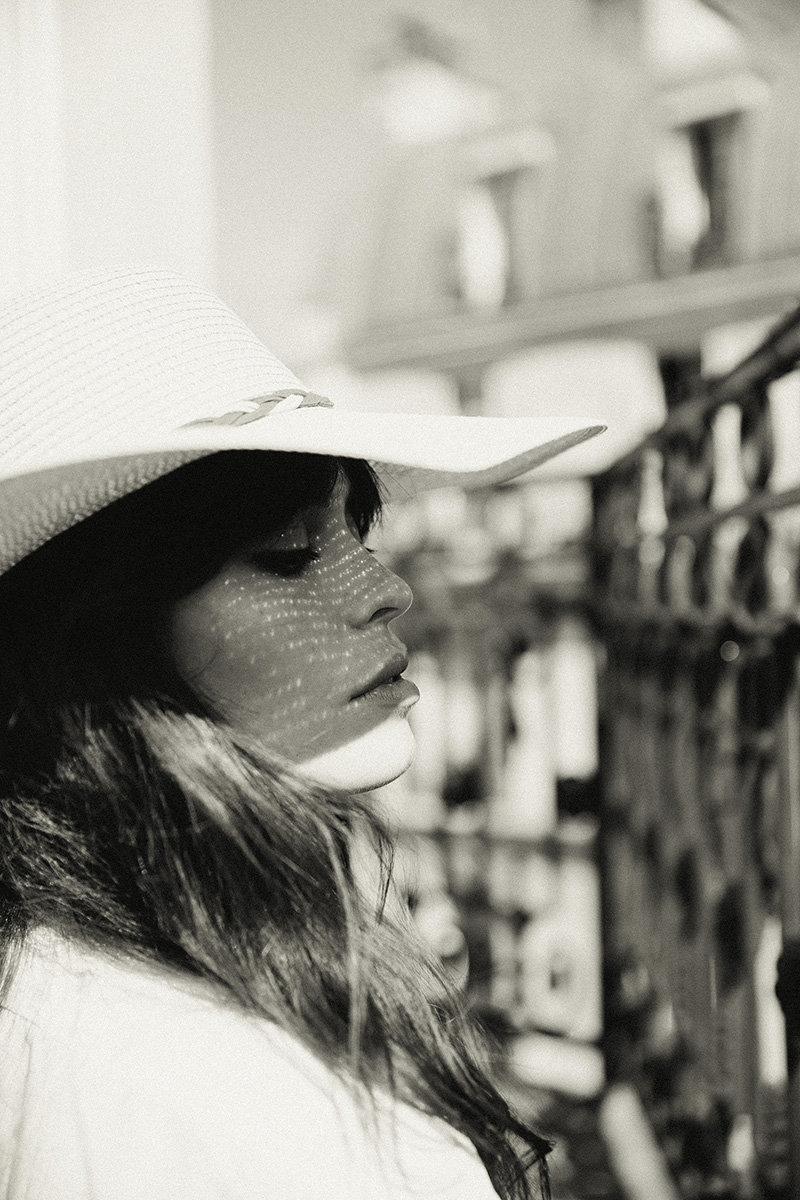 5. She isn't the sunrise, she is the f*cking sun.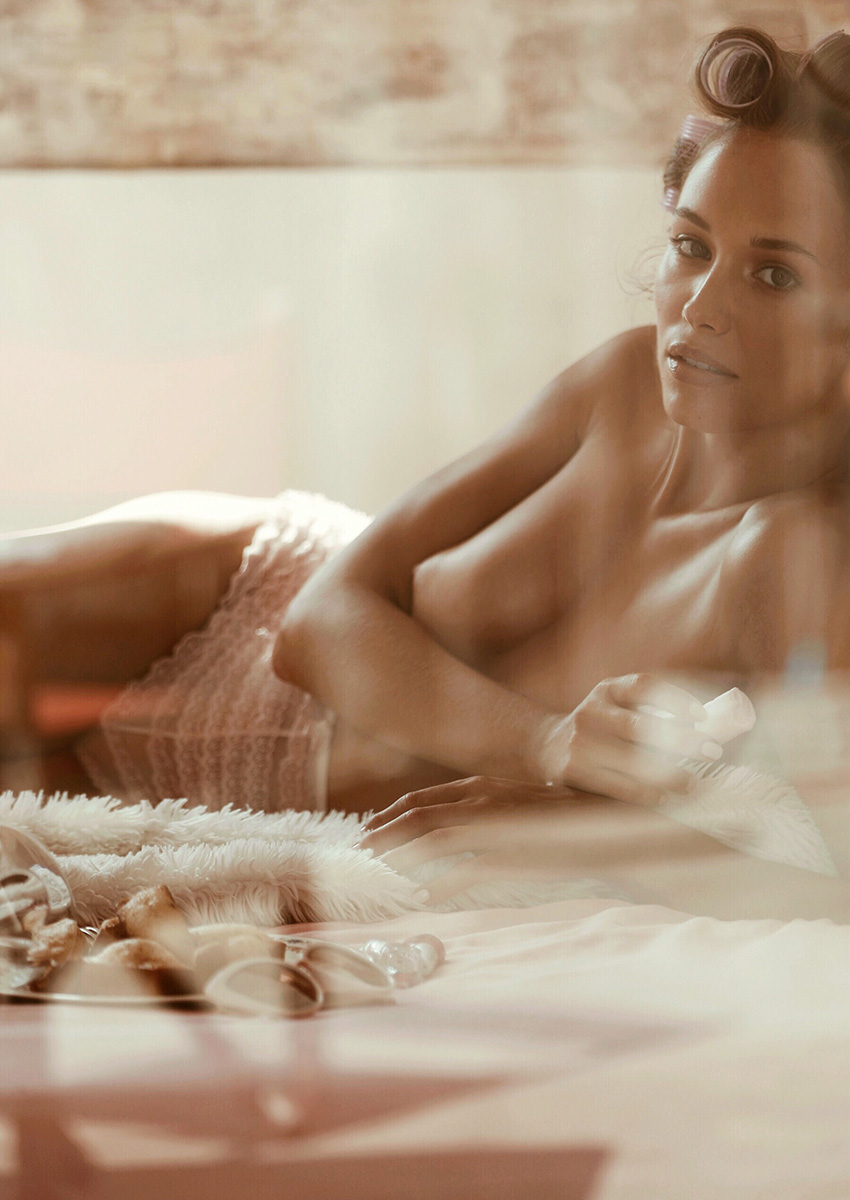 6. I don't even believe myself when I say I'll be ready in five minutes.
7. Sunsets are proof that endings can be beautiful.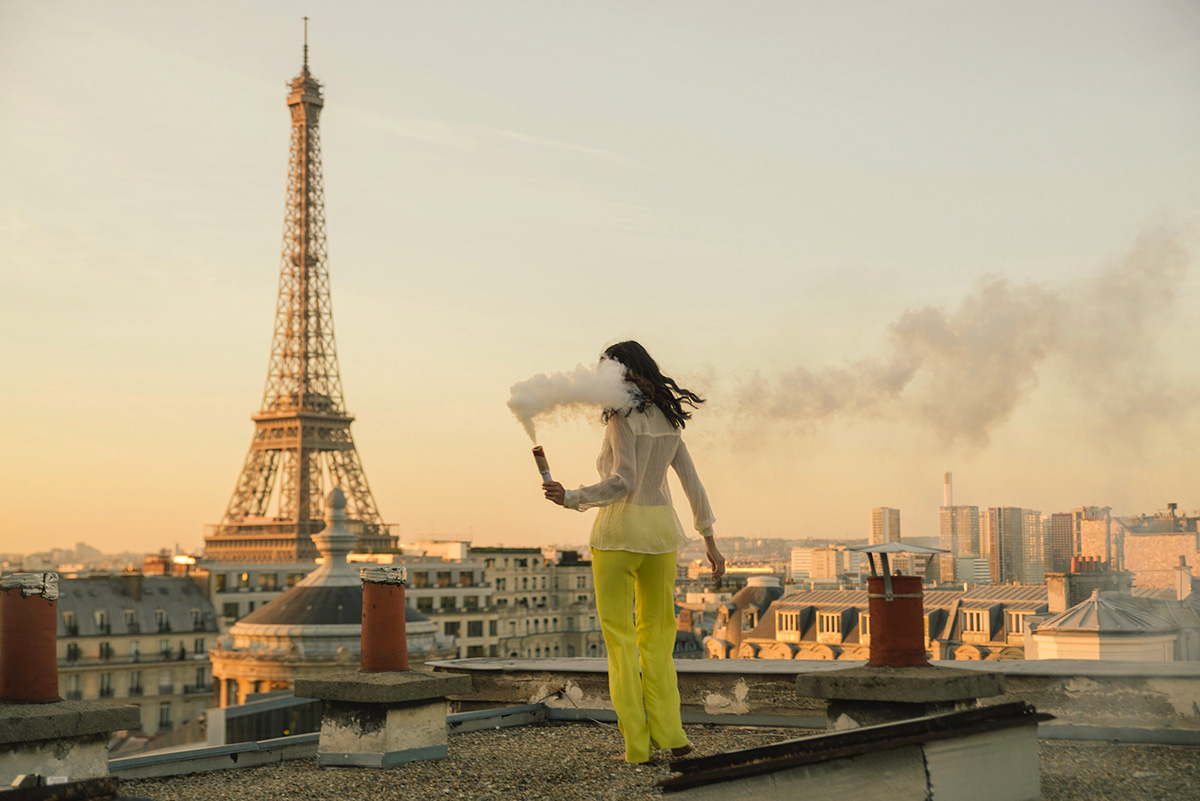 8. I am learning to love the sound of my feet walking away from things not meant for me.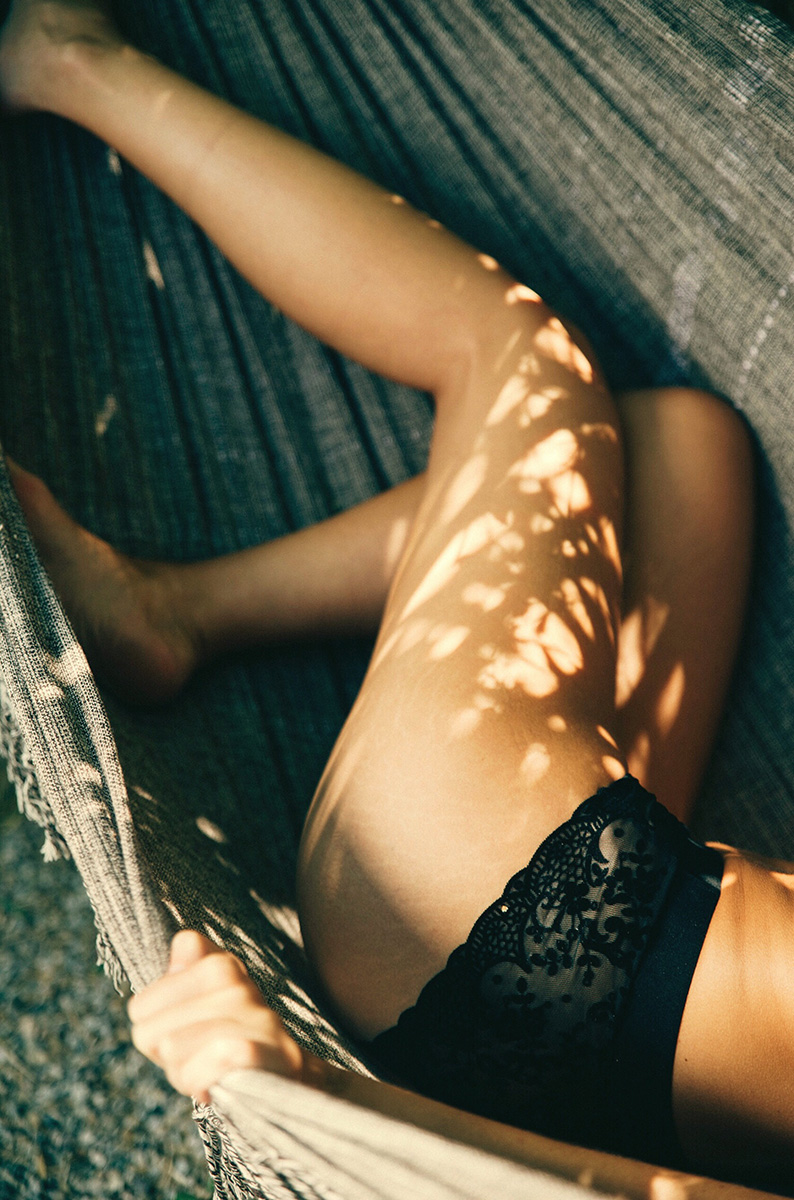 9. Come lay with me for hours so we can talk thousands of nothings while it means millions of somethings.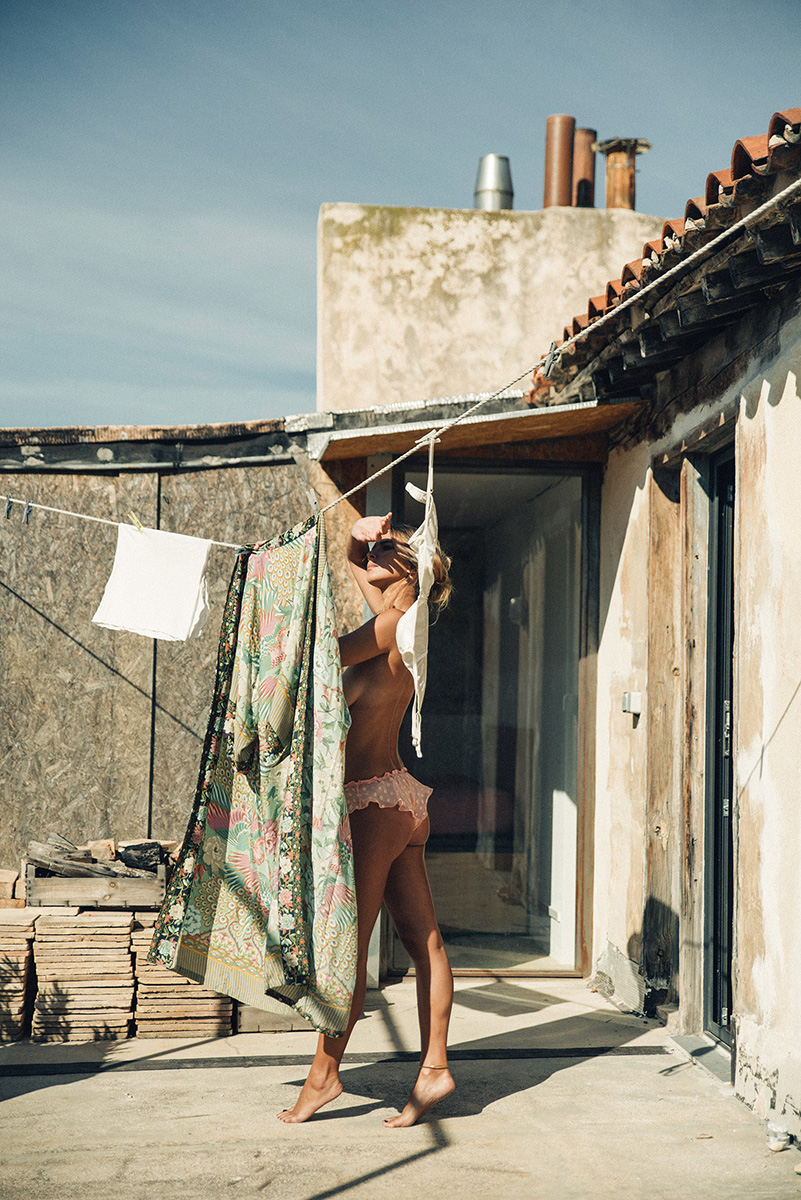 10. My laundry is better than yours.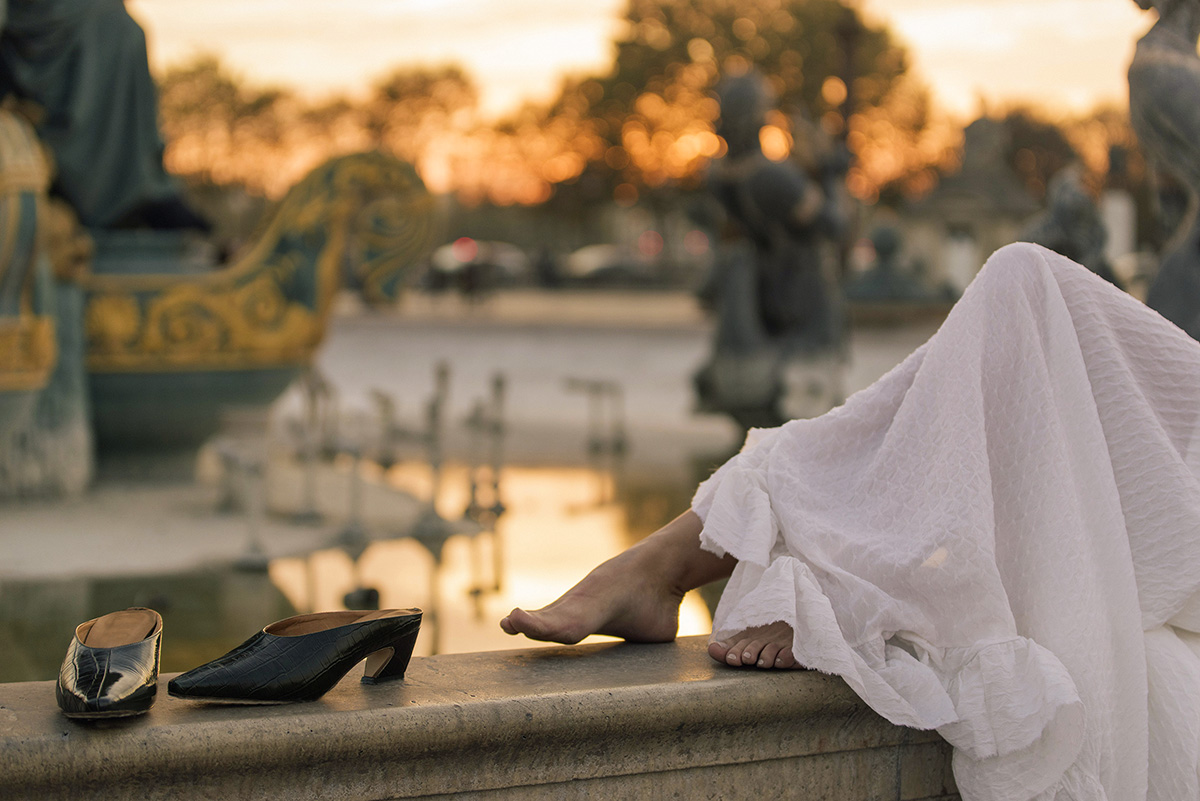 11. Is this a memory or a dream.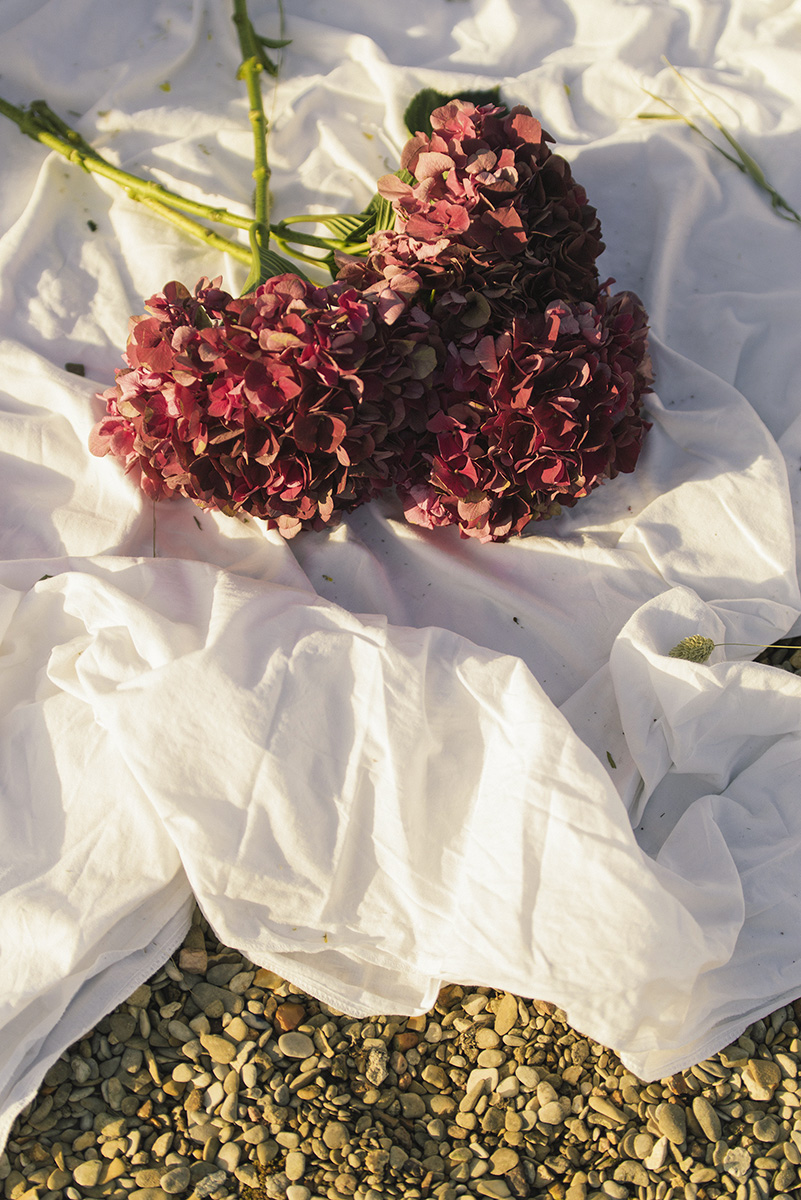 12. We all have two lives. The second one begins when you realize you only have one.